Everywhere you look there are adorable books you can personalize for your kid, your godson, your friends' kids – basically any little humans. There is nothing wrong with that. I would have lost my mind as a child if I had been offered a story starring me as the main character or gave me a book with my name on the cover. This is a great opportunity to give a child a priceless gift that they will cherish for a lifetime. But like… adults want that too. Where are the personalized adult Christmas books?!
We haven't stopped loving seeing our names in print or reading about our own adventures. And maybe you've wanted to give a personalized book as a gift to your sibling, relative, or friend, but it's hard to find anything that isn't a picture book better suited for a child.
We can help with that.
Here's a look at some personalized Christmas books for adults that you can personalize for a loved one's holiday gift.
For everyone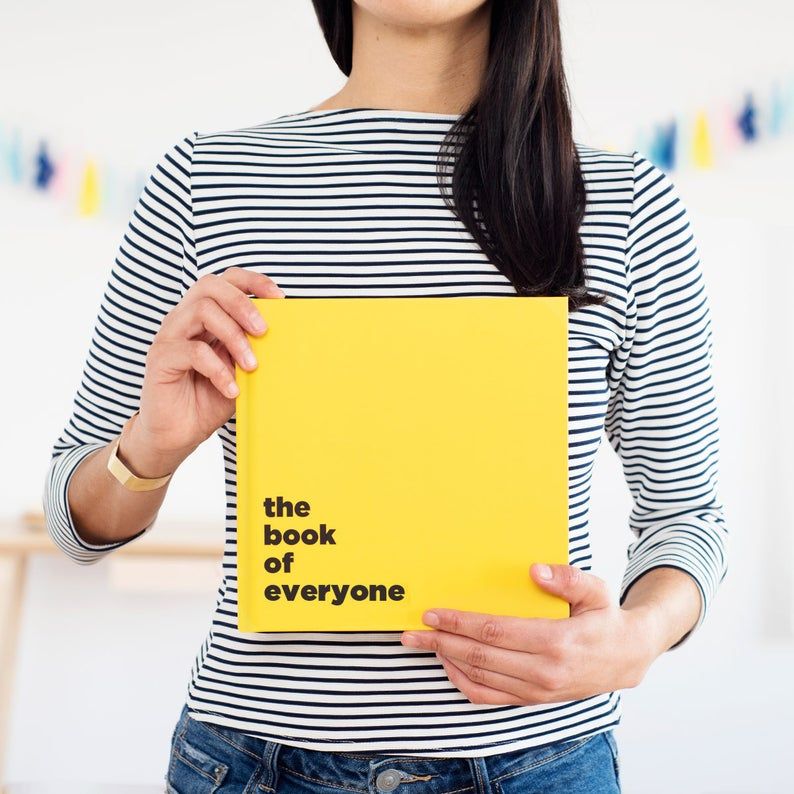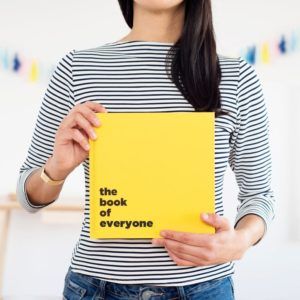 Everyone's book
This unique gift celebrates the recipient's birth year and the book combines charming illustrations with original facts about the recipient's birth year. Handcrafted by TheBookofEveryone and available in softcover, hardcover and deluxe pillowcase, this book is suitable for a birthday, holiday or any other special occasion!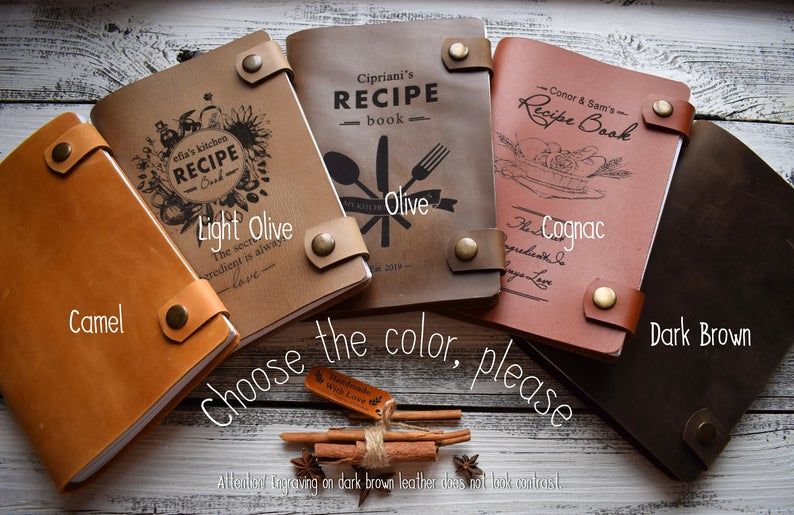 personalized cookbook
This beautiful leather-bound cookbook, handcrafted by LeatherFamilyUA, can be personalized for the cook in your life, complete with name and one of eight possible design patterns for the cover.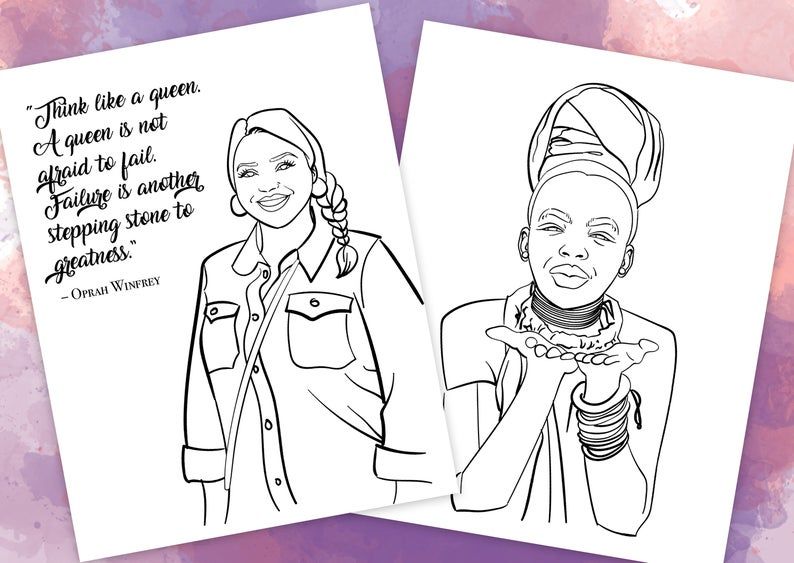 Personalized coloring pages
Artist VelvetKatArt will take your favorite group photos, selfies, animal photos and more and turn them into digital art coloring pages for a totally unique and personalized gift.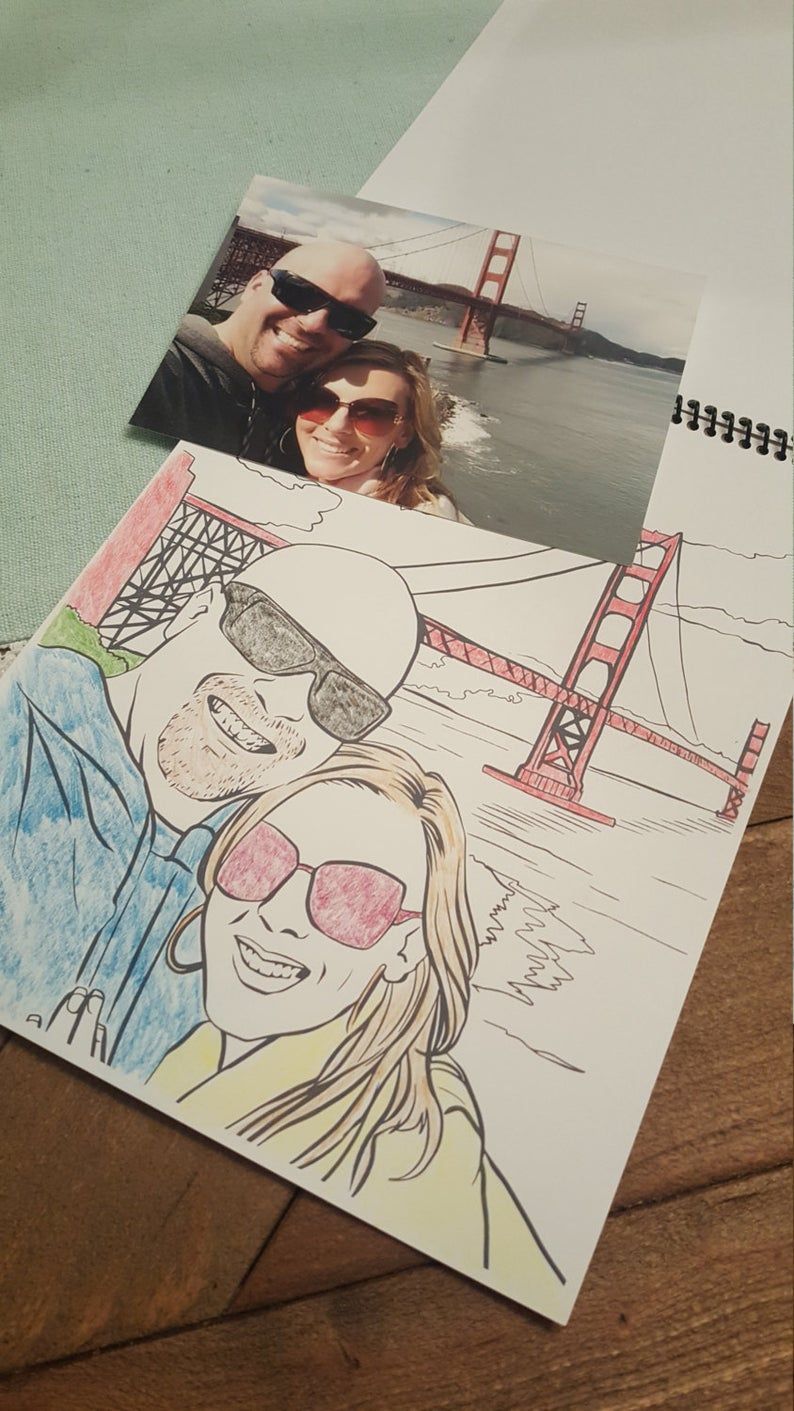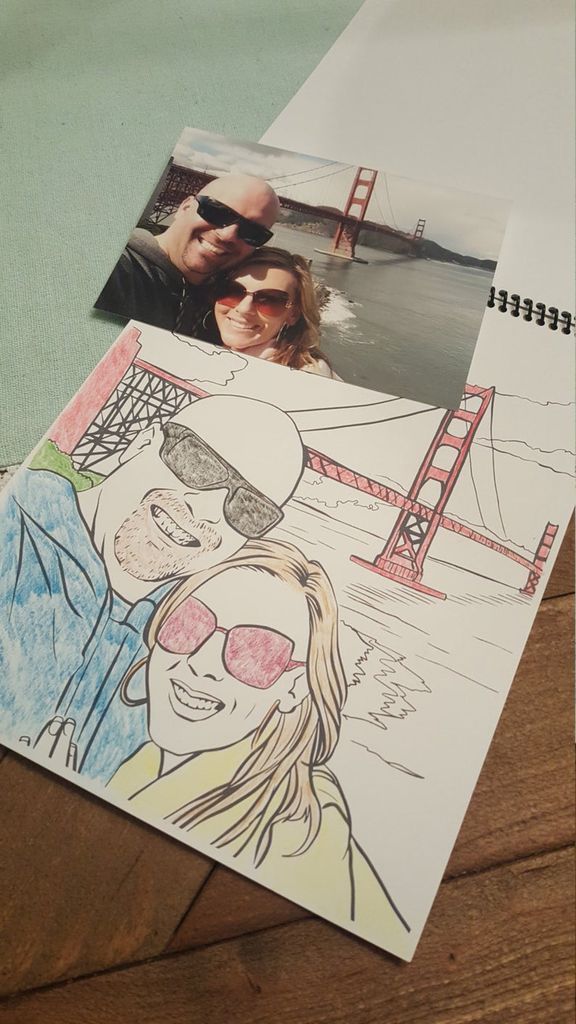 personalized coloring book
ColoredMoment also takes your photos and turns them into fun coloring book pages that would make a memorable gift. Who wouldn't love to frame one of these beauties?
For couples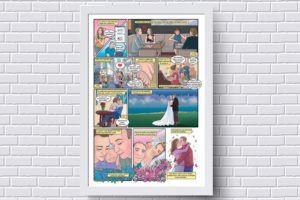 Custom Comic Love Story
Our lives play like movies in our heads most of the time, so why not hold a tangible piece of it in your hand? Your romance could be turned into a hand-drawn comic by MakeMeAComic, using photographs of the "characters" in the story you want to tell, and enough detail to help them craft a story that you collaborate on with them. until you have a perfect unique piece of literature for you and your SO to cherish.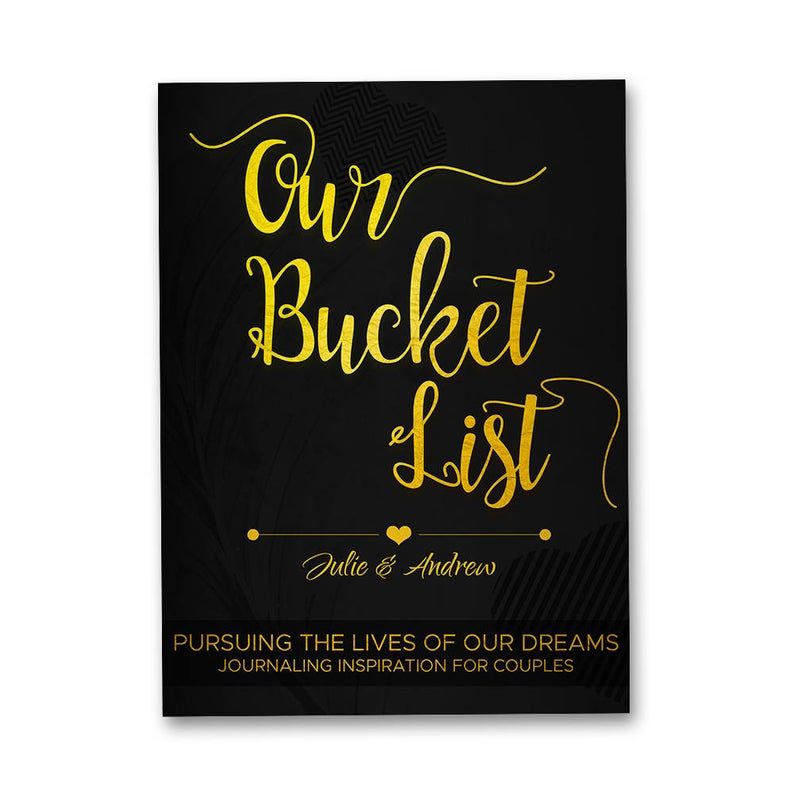 Custom Bucket List
This Personalized Bucket List Journal by CustomJournalDesigns is a perfect gift for a new couple to help them chart their dreams and start ticking off the items on their bucket list.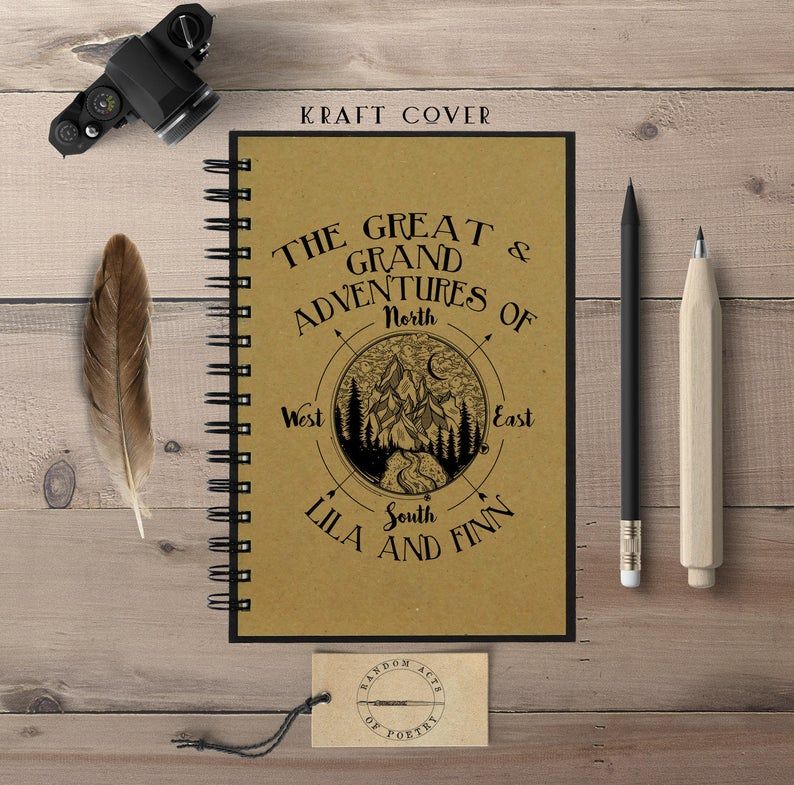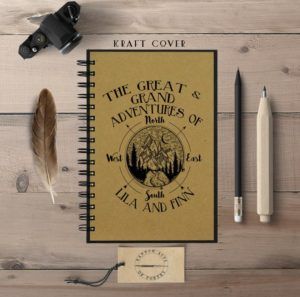 Personalized travel diary for couples
Record your travels together in this personalized travel journal by Random Acts of Poetry. Go on an adventure and take this little guy with you to capture all the details you don't want to forget.
For the family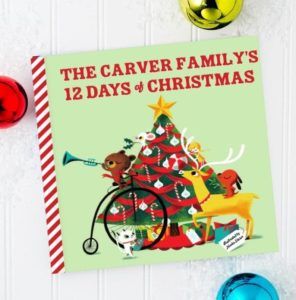 Personalized Family Christmas Book
Put your whole family in this beautifully illustrated holiday story based on The Twelve Days of Christmas. IseeMeBooksUs creators insert your family's names in artwork and text throughout the story, and give you the option to add a personalized photo and dedication.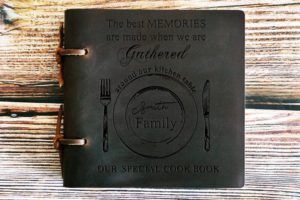 Personalized family cookbook
Collect all the family recipes in this leather-bound recipe book by Penchot Artisanat, which gives you six cover design options and the ability to customize the cover to dedicate it to your family.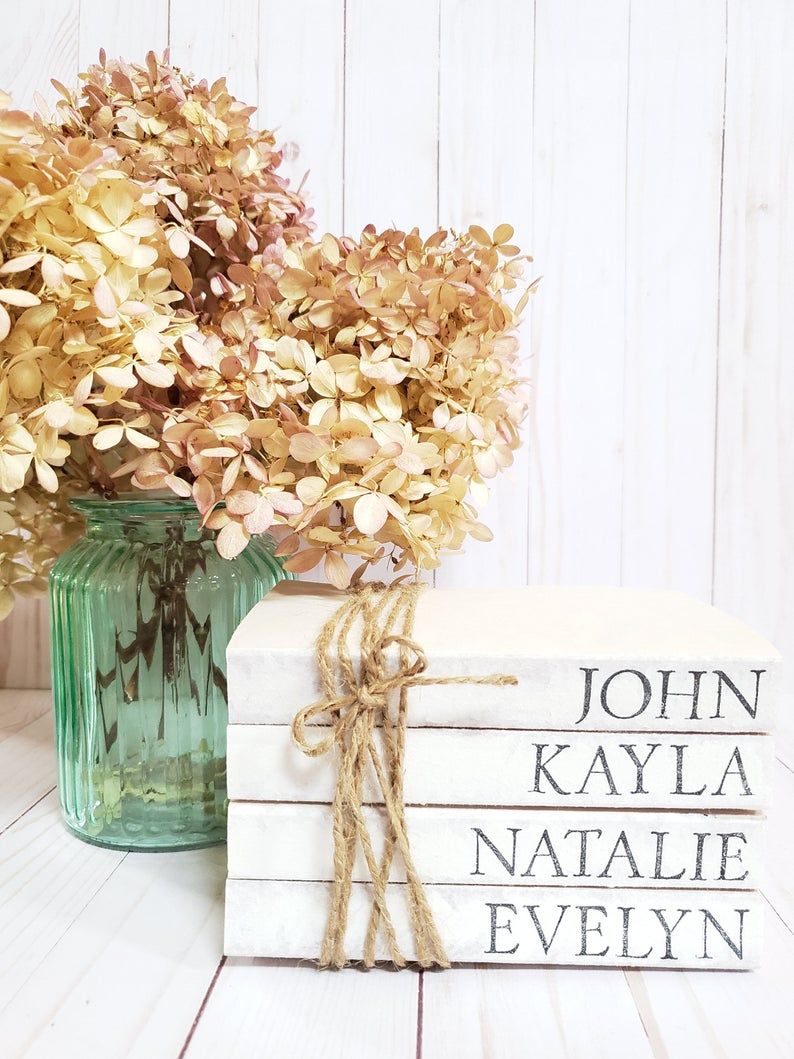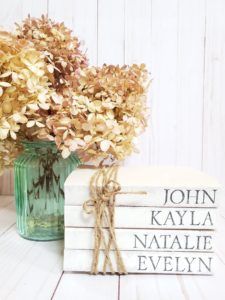 Stamped book set with surnames
They might not be books you read, but these cute little stacks from Duryea Place Designs can be personalized with each family member's name on the spine of a book, stacking your family in one big stack of books. 'love.
Personalized Christmas Books for Moms
super best mom
This adorable picture book from ISeeMeBooksUS lets you personalize the story by selecting the activities that best match mom's interests and hobbies, told from her child's perspective. It also gives you the option to include a dedication and up to two children can be added to the story.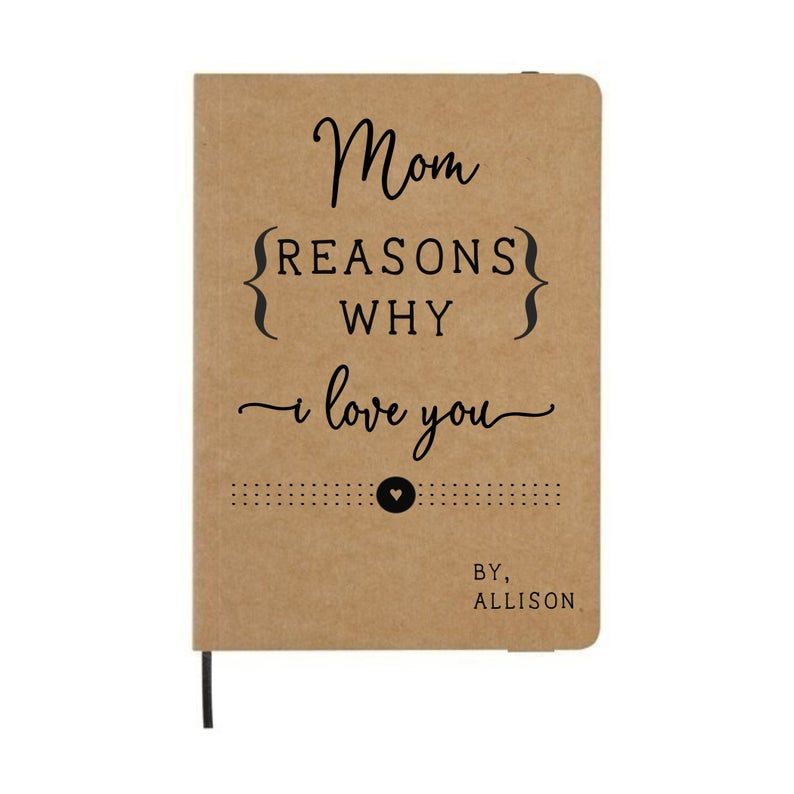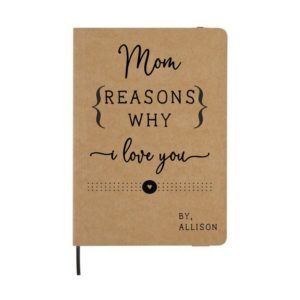 Notebook Reasons why I love you
Personally dedicate the cover to your mother, then fill this Define Design 11 notebook with all the ways you love her, so she has a centralized location for every love note you write that will remind her how much she means. precious. .
personalized books for dads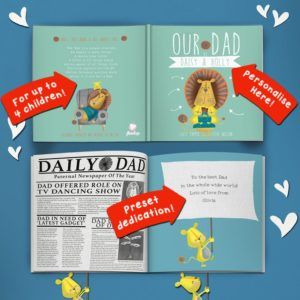 My father
Create a sweet story between young children and their dad with this personalized dad-centric picture book from From Lucy Gifts. You can include dad's hobbies, facts about the year he was born, and what life is like now that his little ones are born.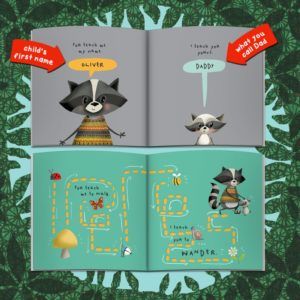 Dear daddy
From the same creators as My fatherThis picture book shows dad teaching his kids life lessons and illustrates lessons that kids can teach dad too.
Personalized books for your pet
Petventures featuring your pet
This adorable picture book of adventures about your pet wandering around town is technically for kids, but when did that stop pet owners? These amazing tributes to your pet are handmade by Personalize My Pup and can be created with more than one pet. You to know you want your furbaby to play in his own book. That's what you should do.