Nobody makes roofs like Mini. The British icon (yes, it's German-owned. Stop treading on the fun) will sell you a color-contrast roof, a roof with a Union Jack on it, or now, a one-of-a-kind "multi-tone" roof. The custom roofs are part of a new limited-run multi-tone edition of the 3- and 5-door Mini Hardtop and Clubman wagon.
While Mini says it will build a limited number, it hasn't revealed how limited it is. He also did not give pricing information.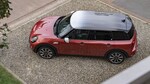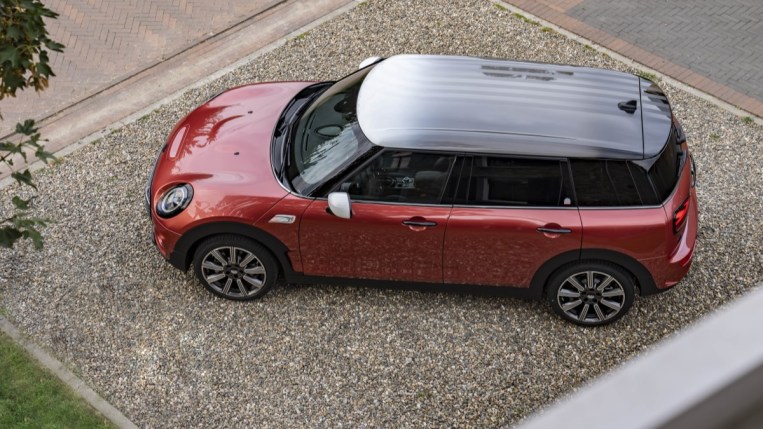 What the company explained is the painting process, which makes each roof unique. Each is white in the front (Mini calls it Aspen White), silver in the middle (Melting Silver II) and Jet Black in the back. But Mini applies the paint in several layers without waiting for them to dry. "Due to changing environmental conditions, deviations in the color pattern may occur, which makes each MINI Multitone Edition vehicle unique," says Mini.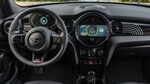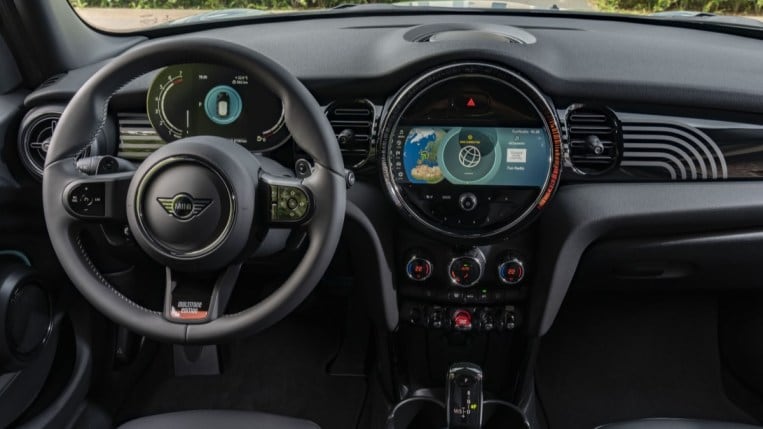 The company then applies the same six curved stripes in gray to each.
The 3- and 5-door hardtop Multitone editions will be sold only in sage green. Clubman wagons are only available in Indian Summer Red. All get white mirror caps, a white fuel-filler door, white door handles and cool white trim around the headlights.
Inside, the six-stripe pattern marks the dashboard.
There are no mechanical upgrades to the Multitone Edition. But it's a cute look, which is what most buyers want in a Mini. We're waiting for pricing to decide if this really is a good buy, but the idea of ​​a paint job no other car shares is the kind of fun we want from the spunky little favorite of the Great Britain (stop it).